Body Shop Supplier
Inventory management is a taxing and time-consuming process for any business. At automotive body shops, it pulls man hours and energy away from serving customers and completing repairs. SMC's body shop supply services allow you to focus on doing what you do best: running your business.
Areas Served
SMC has all of the automotive bodywork supplies you may need. If we don't have the parts you're looking for, we will happily begin stocking them so that we may keep your auto body repair shop inventory completely full.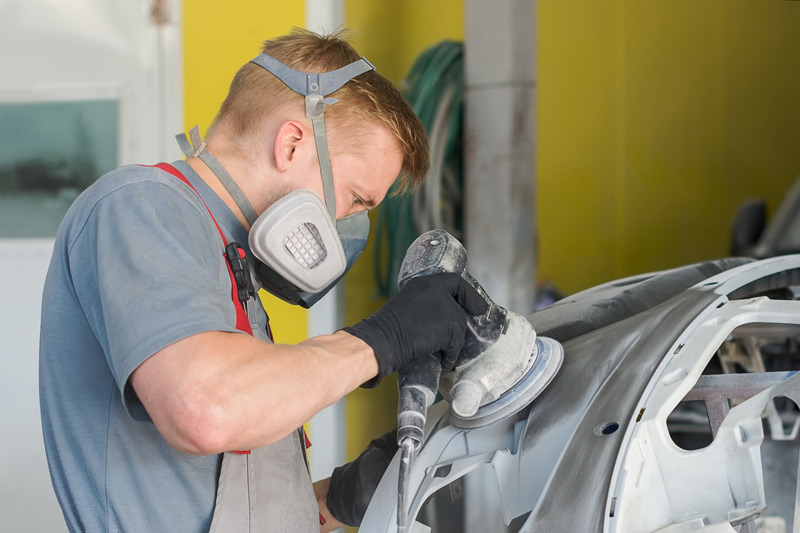 Our Automotive Bodywork Supplies
Fasteners
Painting Supplies
Body Repair Supplies
Detailing Supplies
Tire Repair
Personal Protective Equipment (PPE)
Accessories
and more!
We value each and every one of our auto repair shop customers and will make sure you have everything you need to run your auto body repair business. Our automotive body repair shop customers enjoy faster response times, personal service, and hassle-free inventory management.
Contact us today to learn more about how we help auto body repair shops run more efficiently.